Introducing the Foldzflat® pen...
The new patented pen that transforms from a flat, credit card size object to a full size pen. Whether for your own personal use or to get your brand out to consumers, this item is more than your average pen. Watch our quick product video here. Foldzflat® Video
Whether purchasing for yourself, family and friends, or for your company to use as a promotional item, the bright, full color imprint and fun, unique nature of this product will make this your go-to pen.
Consumers looking to purchase individual pens can find us here on Amazon. Foldzflat® Amazon
Companies looking to purchase for their business can complete the quick form below and a Foldzflat® product specialist will contact you to discuss your needs.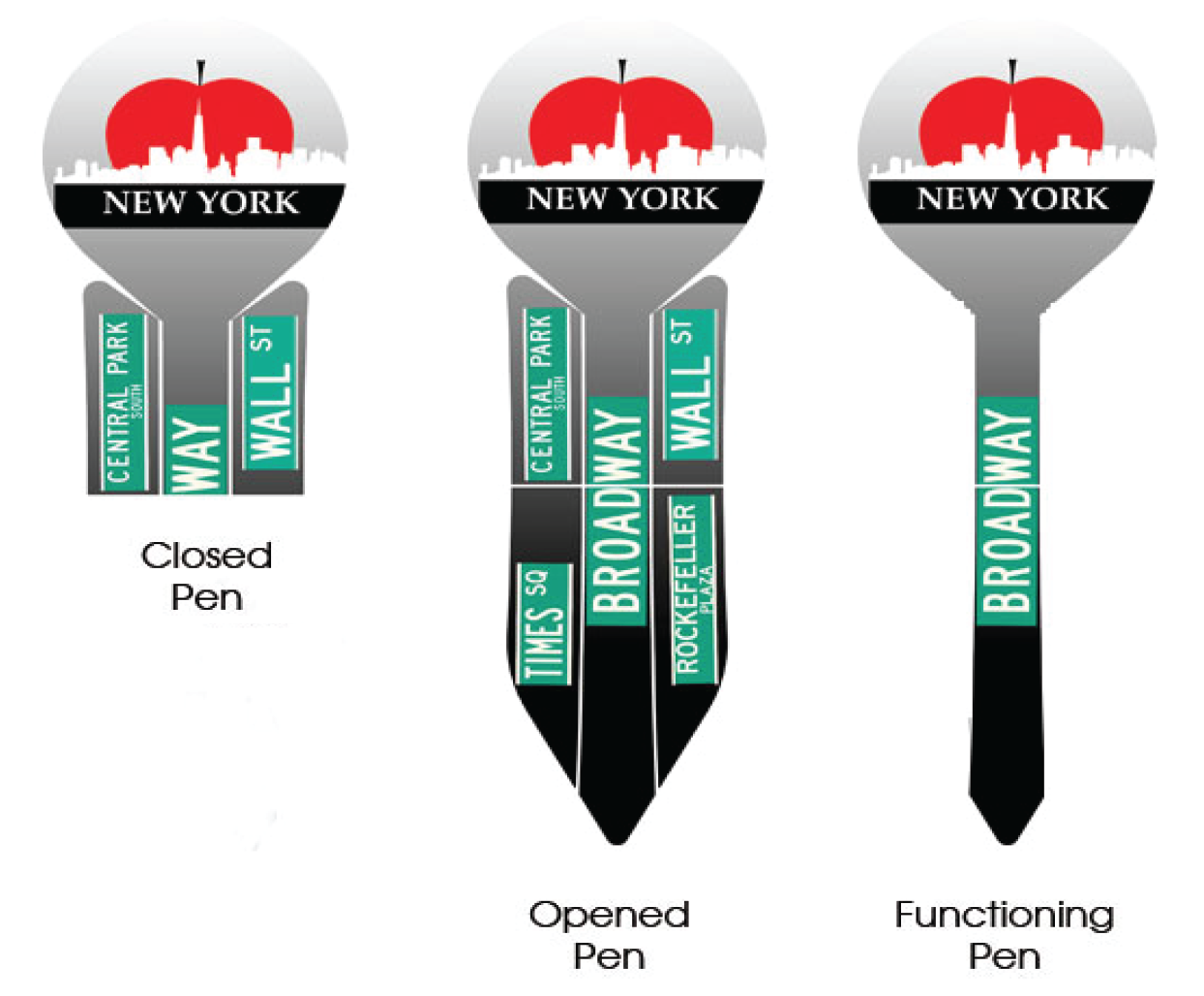 Miri Ben-Ari
Grammy Award-Winning Violinist/Producer/Humanitarian,
Collaborated with Artists like Kanye West, Jay Z, Alicia Keys,
Patti Labelle, Janet Jackson, John Legend & more!
Amanda Cerny
Playboy Model turned Vine Superstar
Fitness Professional on Instagram
Founder of the Play Foundation on Youtube
Andy MacDonald
Professional Skateboarder
Most X Games Medals in Vert Skateboarding
8x Winner of the World Cup Skateboarding Competition
Alex Perelson
Professional Skateboarder
"San Diego's Favorite Son"
Began Skateboarding in 1999 and Turned Pro in 2005
Jonathan Cheban
Reality-TV Star & Entrepreneur
Role in Keeping Up with the Kardashians
Contact Us For More Information